Launched in 2017 by ATR-Contact, MTDoc is an online telemedicine service that connects patients directly with certified doctors. The platform provides information and reviews about specialists, live support, and offers assistance with setting up appointments.

ATR-Contact is Russia's leading marketing partner for pharmaceutical brands. As of now, the company's database holds records of 45,000+ drugstores, 175,000+ pharmacists, and 436,000+ physicians. The team has run campaigns for the biggest names in the pharma industry, such as the UK's GlaxoSmithKline, America's Pfizer, and French drugmaker Ipsen.

CEO Natalia Potapova has tried several admin solutions, from an in-house developed one to various open source options, before finally choosing Django Jet, our earlier product. Once Jet Admin was released, we offered the team to switch to an improved version of what they've been using for a year. The results exceeded all expectations.

Doctor Onboarding

MTDoc's Operations team is using Jet Admin to perform doctor moderation. Thanks to the user-friendly interface, it is easy to moderate doctors' contact information, working hours, specialties, and educational background. All this information can be inserted in a single record view – no need to switch between several pages.

Customer success managers can quickly change the status of an application to "Passed" or "Declined" by simply clicking on a dedicated button. Technically, this is made possible by Flex  Actions, custom action buttons inside Jet's interface that take little time and effort to code and integrate.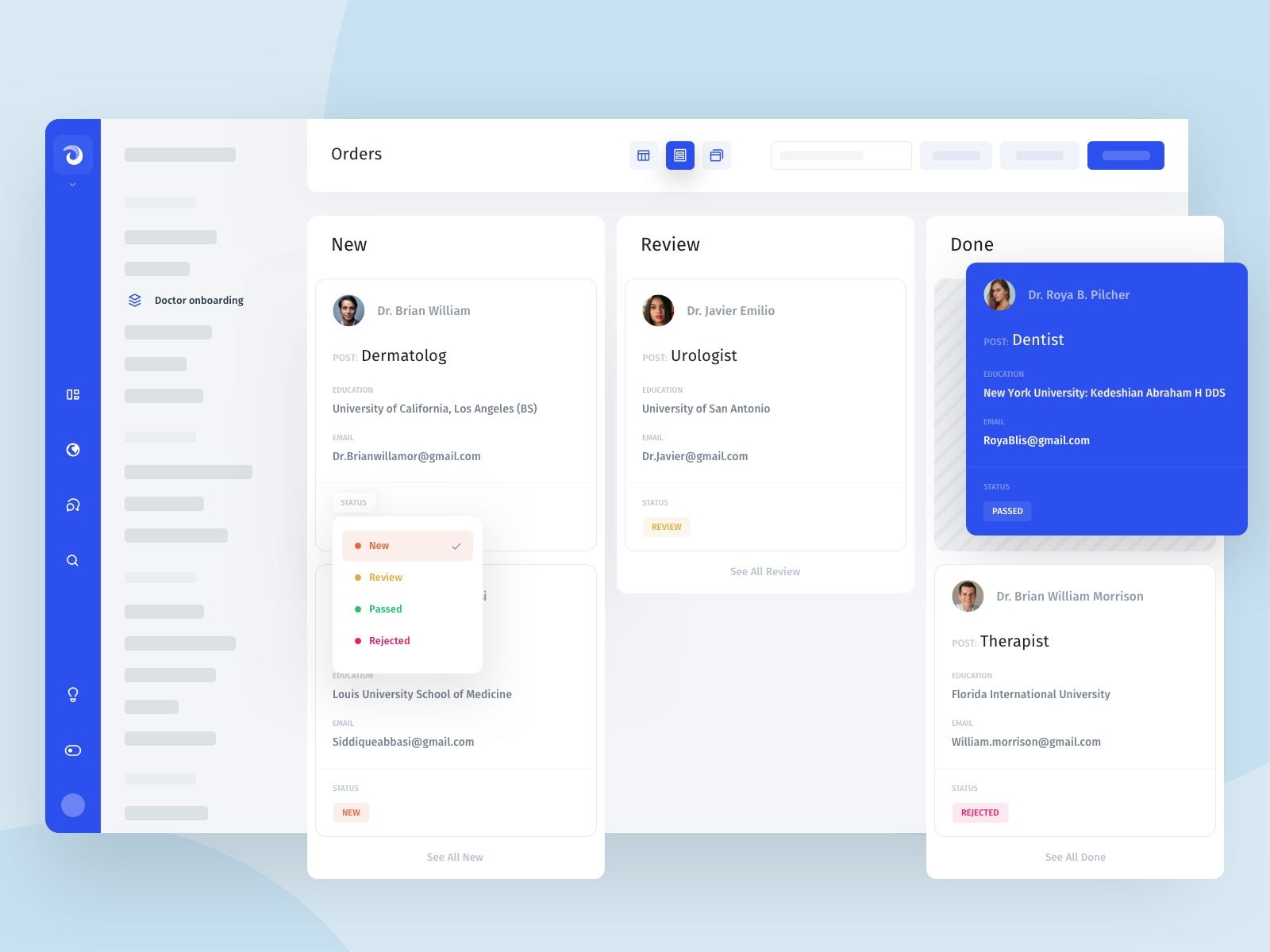 Appointment Scheduling

Through the Calendar widget and drag & drop features, the team sets up and organizes doctor appointments. Customer managers can easily locate open slots and monitor doctor availability.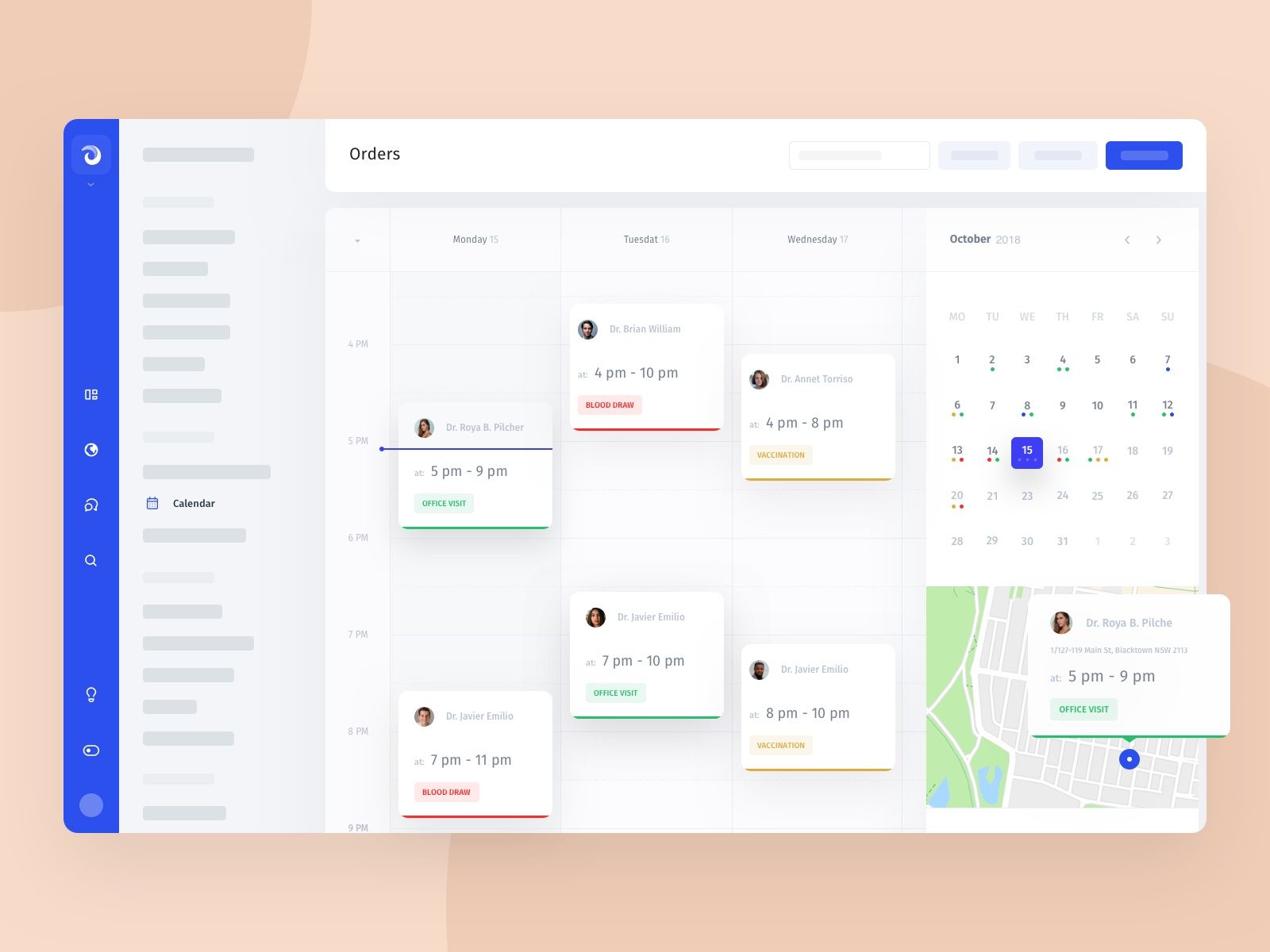 Customer Support

MTDoc's Customer Support team is using Jet Admin to manage patients' information and resolve issues.

For instance, they perform password resets, cancel appointments, and send invoices by triggering respective Flex Action buttons inside the admin panel.

In cases, when clients request personal real-time assistance or have questions about the service, account managers use a live chat to provide first-rate support. The live chat window has been developed and integrated into the admin by the tech team through our convenient Flex View feature.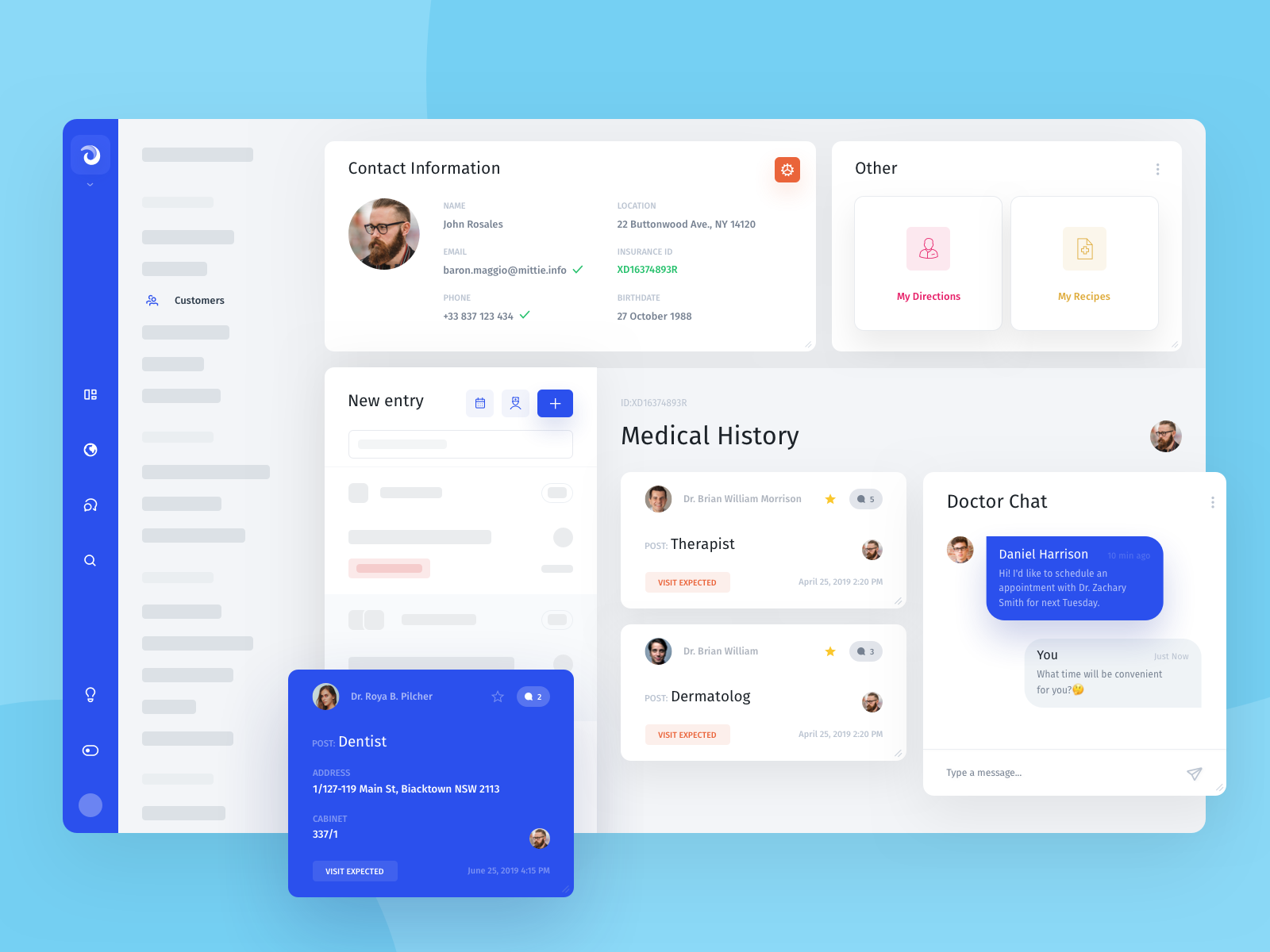 Physician Rating and Reviews

To ensure excellent service, especially in such delicate area as healthcare, it is essential to gather patients' feedback and monitor doctors' performance. On a daily basis, MTDoc's product manager and analysts process user reviews and collect this data in the form of charts.

For instance, the team has got User Satisfaction and Number of Appointments charts on the main dashboard. This helps track doctors' activity and break up partnerships with those who don't follow the company's policy.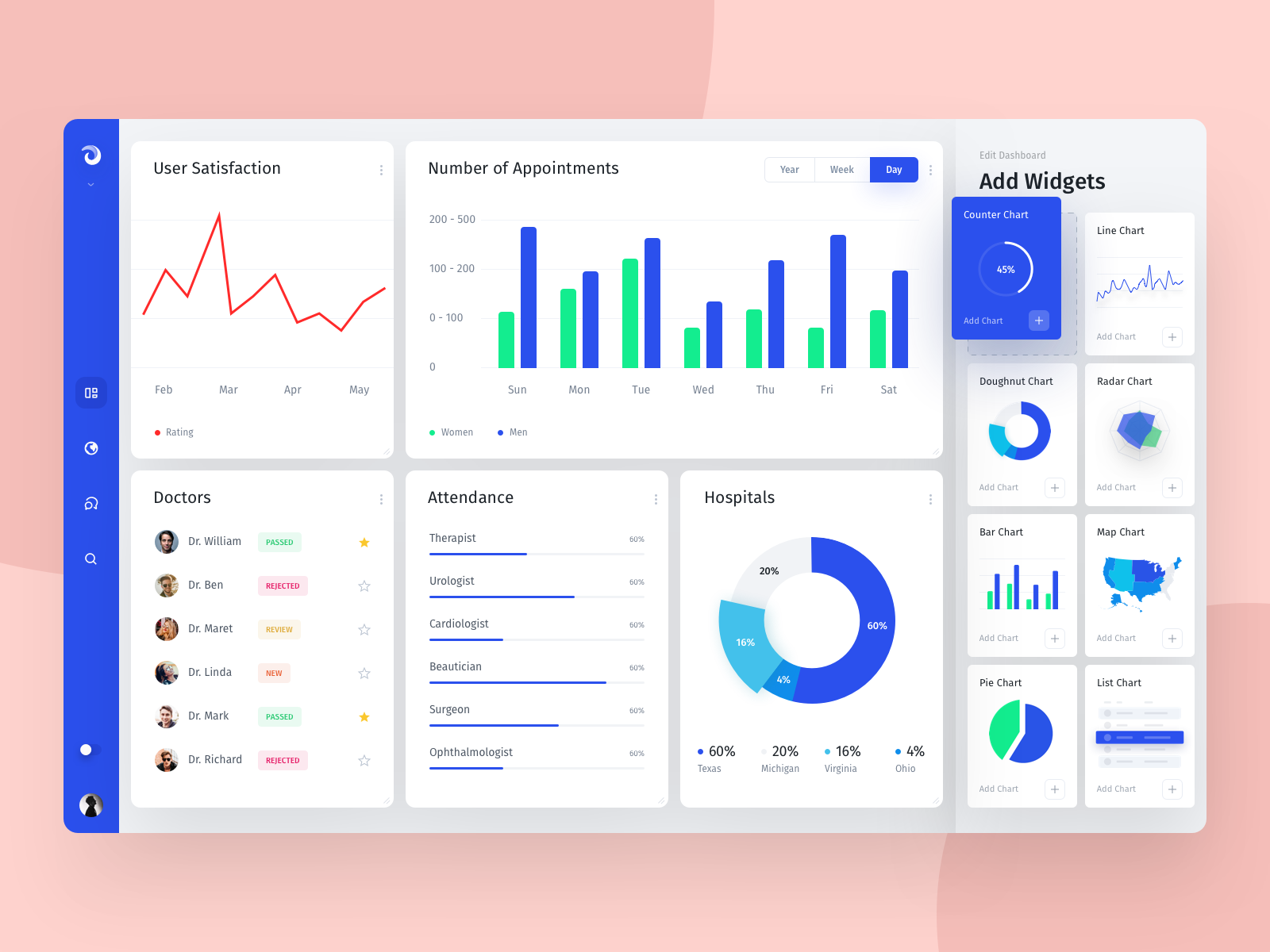 Webinars

As a nation's leading medical service, the company regularly uploads educational content and holds webinars for various pharmaceutical brands. To organize the process of video making, finding speakers, and attracting viewers, the team is using Jet Admin's collection widgets, filters, and segments.

For instance, communications managers chose a Kanban board widget to track which parts of content are already filmed. To quickly send newsletters and notifications to customers, the team has segmented their client base according to age, notification preferences, gender, etc.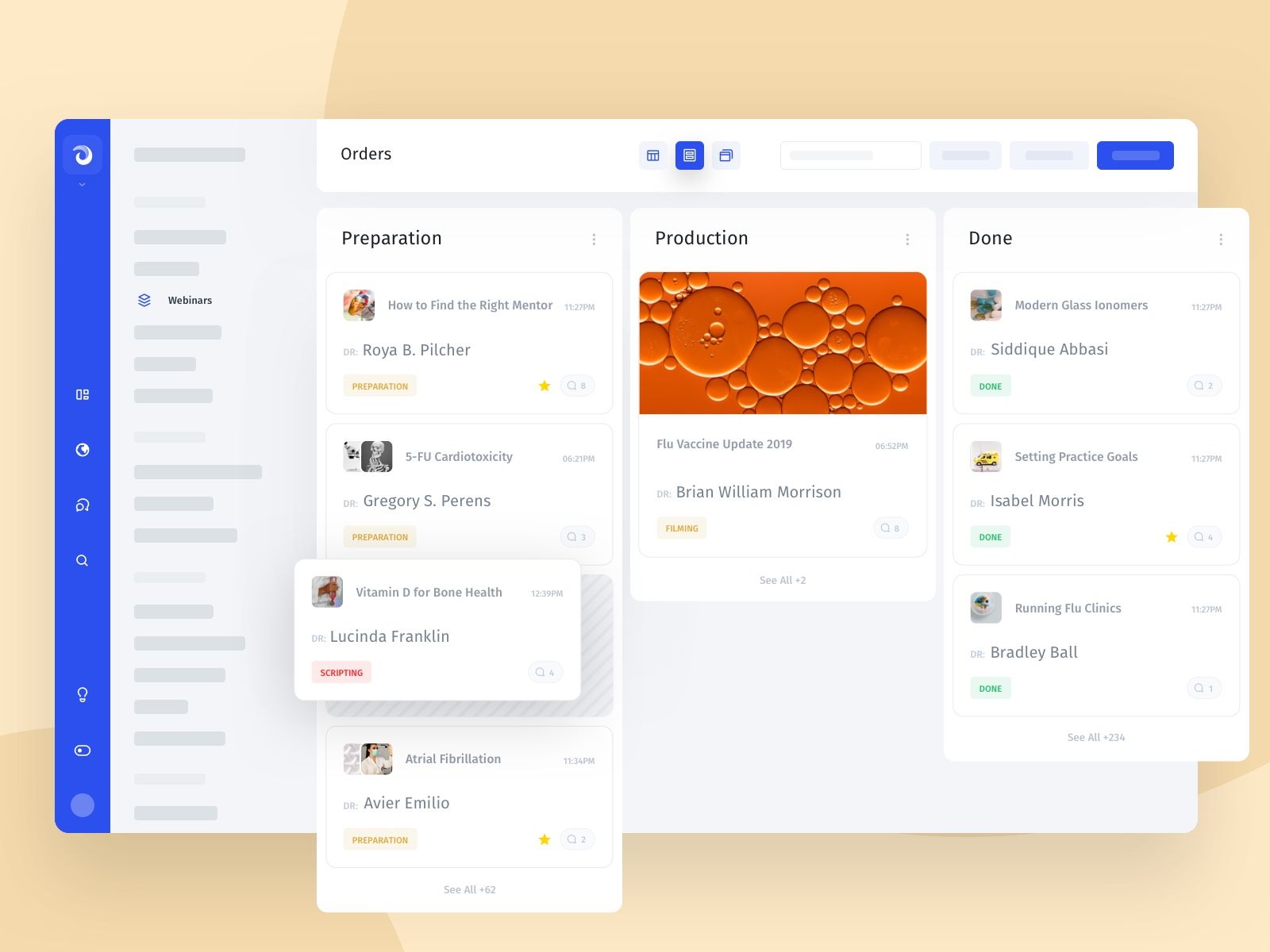 Results

To conclude, in just a couple of months ATR-Contact digitized and fast forwarded the growth of a new medical project, MTDoc. Thanks to Jet Admin, the tech team has been able to fully focus on the customer-facing application and the Business team gained much needed autonomy and advanced tools to manage daily operations.